---
Can Claire let go of the past and find healing for her heart and happiness for herself and her young son when they move from San Francisco to a small town in the Ozark Mountains?




---
Two people from two very different lives find themselves called to a small Ozark town. For Claire Westfield and her five-year-old son, Mason, it's coming home to a place her great-great-grandfather founded. For Dr. Seth Bradley, it's a begrudged but necessary repayment of his medical school loans before he is on his way to a prestigious big city medical practice. But the town and its residents, particularly Reuben Walker—a handyman who walks close to God—have their own plans in this warm, touching family saga. This page-turning story and its characters will hold on to your heart and your mind long after you've read the last page.
---
Available in ebook and softcover formats!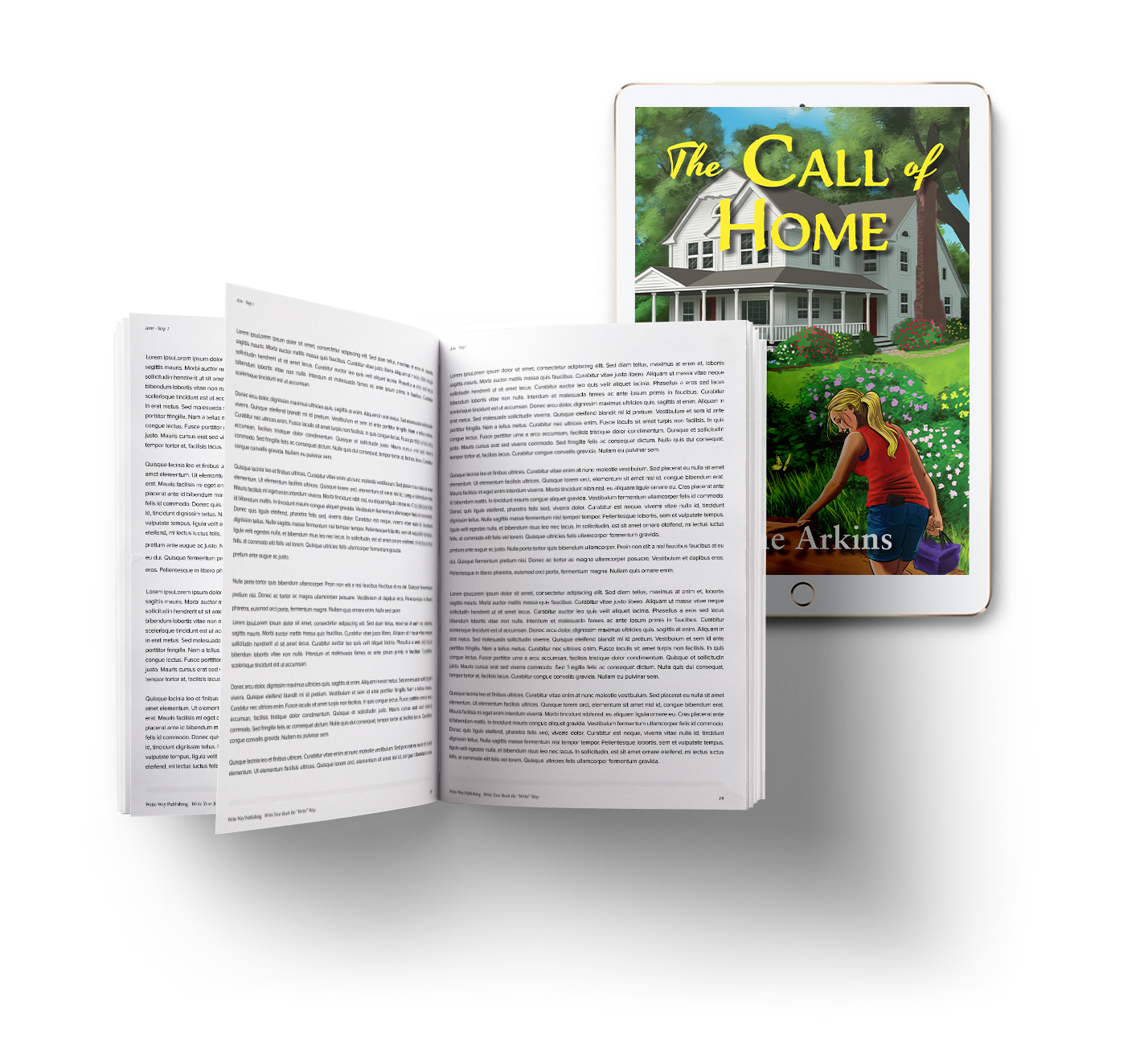 "Donec at ullamcorper leo. Donec facilisis lobortis neque at feugiat. Aenean nec bibendum tortor, at euismod felis. Praesent porta velit non velit mattis, eu condimentum nisl sagittis. Vivamus faucibus nunc et commodo commodo. Suspendisse faucibus risus sapien, sit amet vulputate odio laoreet blandit."